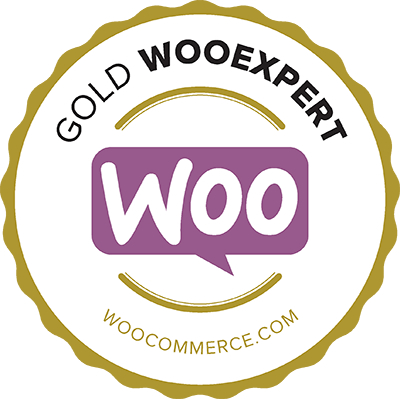 (Last Updated On: February 12, 2018)
WooCommerce are big fans of the Black Friday and Cyber Monday discount thing, to the extent where I'm sure you guys will wait for a few weeks in the autumn when it comes to buying a new extension for your WooCommerce store!
2017 is no different, and we now know exactly what the deal is: 30% off everything!
I don't really need to say any more, except to say that you should enter the voucher code BLACKCYBER during checkout, and place your order between 24th November and the end of Monday 27th November 2017 (that would be midnight PST, in case you wanted me to be even more specific about that!).
Click here to visit WooCommerce, find out more, and start bagging deals.
Get it customized or setup by an expert
Not quite sure you're doing it right? Want an expert to customize or otherwise setup (or look over) your WooCommerce store or new extension? Maybe you want an hour's consultancy about which extension would be right for your store?
Whatever you're wondering, please feel free to contact us to discuss booking Silicon Dales for your next WooCommerce based project. We're dedicated on demand WooExperts, and we're ready to listen.