Admin Snippets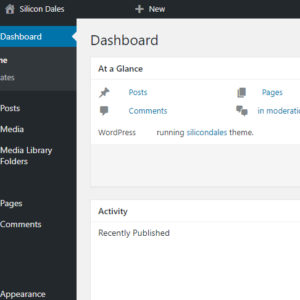 Code snippets for the WordPress admin back-end. Get your admin panel working as you want it for your team and contractors.
Whether you want custom order processing statuses or special search functions for your staff – we've even worked on changing the colours for clients with industry specific needs.
If you can't find the tutorial you're looking for here, get in touch to ask a question or get a quote.
Posts about Admin Snippets