Cloud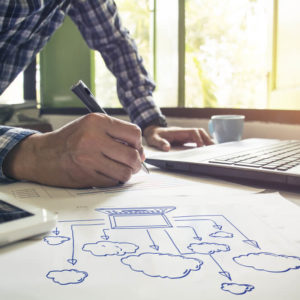 Cloud in the context of Silicon Dales usually relates to storage of files using Google's G Suite or cloud hosting where website files are replicated across a network and served by the machine closest to a user, resulting in much faster website load times.
On this page you will find tutorials, case studies and reviews of software relating to cloud working and cloud hosting.
No, really, what is the cloud?
Go to this page for more information on the cloud.
I want assistance for my cloud setup right now
Easy – simply book a consultation for a guaranteed slot, or get in touch if you're not quite sure what you need.