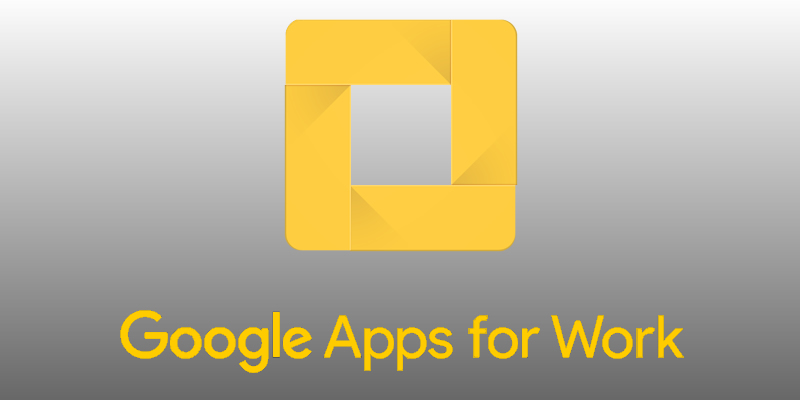 The following instructions will allow you to connect to a Gmail (or Google Apps) email account with Outlook.
Note this is an update as there is a new step that needs to take place, that of "allowing less secure apps" to access Gmail. This is basically because of the way Outlook communicates with Gmail, and is necessary to prevent repeated password prompts in Outlook.
First Step – Allow Less Secure Apps
To add your Gmail email to your Outlook, first you must visit the following link, when logged into your Gmail, and select "Turn On":
Setup IMAP Access and Connect to Outlook
There is a good video how to complete the Outlook setup here:
If you'd like the instructions in words, too, then we have a previous tutorial, here.