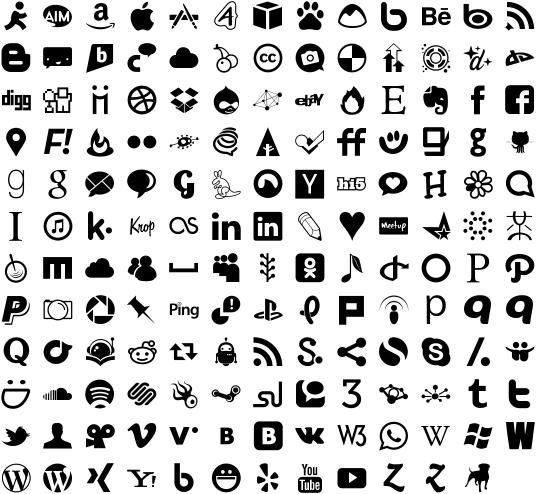 (Last Updated On: March 5, 2016)
Images are important. Whatever system of measurement we use online, be it Google Analytics or Facebook's "Insights" we'll notice that content with compelling images – or a thumbnail rather than just a link – will get more "clicks" and "opens" and, generally, engagement.
Put simply, pictures work, for most people. The reasons why are less interesting for business owners than the fact that they do (left brain Vs right brain, etc etc etc), but it does create a problem for webmasters and web business owners when a picture is difficult (or impossible) to come by!
What About Things Without Pictures?
Some things (like concepts) simply don't have a picture.
So, for those times, try to use something – an icon, a graphic, a button, a graph – to add a little bit to that page full of text.
Be creative, and use your imagination! For example, to the right is the image we've used for this item…
Why This is Important
Assuming your website is setup well, your thumbnail image can be grabbed when people share your content on social networks, like Facebook and Twitter.
It has been proven many times over that people engage more with items of content with images on social networks.
This means you'll generate more viral traffic if you use some kind of image. The better your pic (or icon / graphic) the better your content will do!
Programs to Use for Graphics & Icons
We really like the graphics-for-web creativity allowed by the Adobe Fireworks software (free download for 28 days or so available from Adobe.com) for making quick images, including images out of screengrabs.
Any Questions?
Leave a public comment below – asking questions is an easy way to learn!