Whitepapers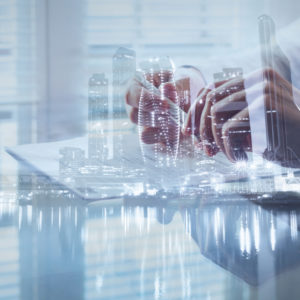 Check out this page for regulatory, compliance or policy issues relating to web development, as it relates to our clients and the industry as a whole.
When we create something particularly involved or important, we make it as a "whitepaper". In terms of format, these are not PDFs, they are long WordPress posts, upon which comments, pingbacks and trackbacks will all work as normal.
Silicon Dales has a commitment to Open Source and that includes relevant documentation and policy papers.
If you would like Silicon Dales to assist with your website policies or Terms & Conditions, contact us today.