Automattic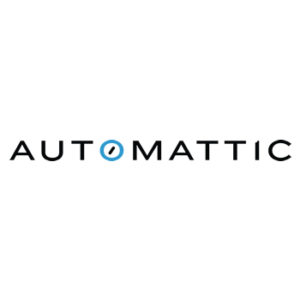 Automattic is the company "behind" WordPress, insofar as it owns the trademark, and also owns and operates wordpress.com, as well as some bigger WordPress based plugins and projects connected to that.
The owners of WooCommerce, since 2015, Automattic was setup by Matt Mullenweg, after whom the "matt" in the name is derived.
Automattic Owned Businesses
You may or may not know, but the business is behind the following (not exhaustive) list of projects in the wp space:
WordPress.com, Jetpack, WordPress.com VIP, WooCommerce, VaultPress, Akismet, Longreads, Simplenote, Polldaddy, Cloudup, Simperium, Gravatar.
Find our archive below
When content is posted to SiliconDales.com about or relating specifically to Automattic, it will be placed into the archive below, with the most recently updated items nearest the top (but the original date will always display too).
Drop us a note to check over your WordPress
Silicon Dales are WordPress expert developers ready and willing to help with your next mission critical WP deployment, maintenance or other project.
If you'd like Silicon Dales to checkout your WordPress or WooCommerce based project, please contact us today.