.htaccess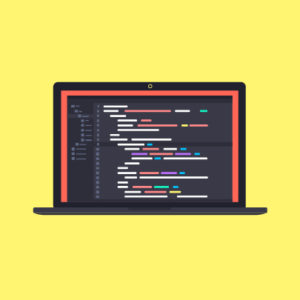 .htaccess is a file which can be used in Apache (must be allowed by httpd.conf settings) in order to do things like redirection, and other server directives, such as allowing deflate or gzip to be used for compression on the web server.
This file is placed per folder, and when in use, every folder in your website is first scanned for this file.
Content about .htaccess files will be tagged with this, and you can see those below. The most recently updated tags are listed nearest the top.