Opportunities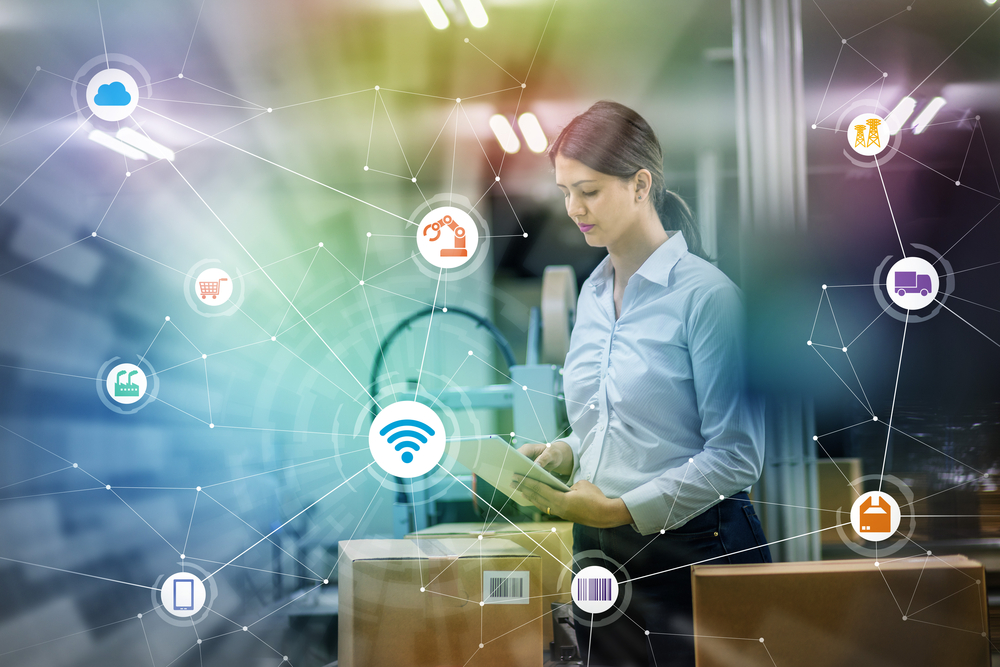 Find out what can be done with services from Silicon Dales.
Imagine new possibilities for your business.
Take a look at the integrations available for your existing setup, see new applications for your products and explore the endless possibilities of IoT.
Silicon Dales can help you stay ahead of the technology curve with innovations tailored for your business.
Recently Updated Opportunities
Most recently updated items are at the top.