Toptal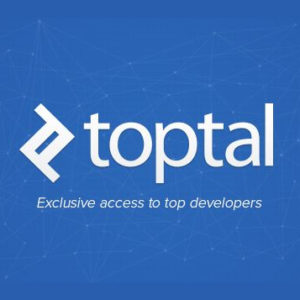 Toptal is a premium tier freelancing network for top companies. With an extensive screening process and added features for corporates, Toptal is where the serious businesses go when they want to outsource.
Claiming only to allow the "best 3% of freelancers" onto the platform, they are a good place to outsource development.
Not just developers
Additionally, Toptal is not just restricted to developers. Find designers, finance experts, product managers, and project managers for your next project.
Join as a freelancer
Looking for work? Toptal has its own screening process you'll have to clear, but after that you can expect to find the cream of the world's contracts on this major platform.
Tips from Silicon Dales
Find more details about Toptal in the posts below or get in touch for a recommendation.