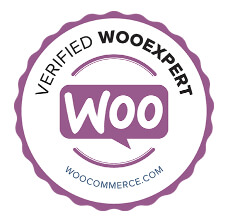 Looking for a business to help and support your WooCommerce store?
Silicon Dales offer maintenance, management and support to businesses with WordPress + WooCommerce websites.
If you've got a WooCommerce problem, there's a good chance we can help you. Please be aware that we are a WooCommerce development business, so any solution we did provide here would carry a fee, but filling in the form below is free, and we will try to point you in the right direction of somewhere you will be able to have your problem answered – if we know of it (and there's a great chance we will!).
Maybe you have been asking questions on support forums and Slack, or someplace else, and now you just want a business to provide you with some WooCommerce solutions.
Whatever lead you to come here, please fill out the form below, and we'll be happy to point you in the right direction, whether that be a product or service Silicon Dales provides, or just a pointer to a good place to get the help you need.
Got a Specific WooCommerce Question? Ask Us!
Simply fill in the form below, and we'll get you an answer.