Google Cloud Platform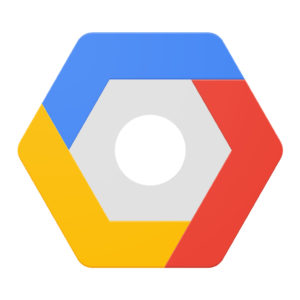 Google Cloud Platform is a suite of cloud computing services that runs on the same infrastructure that Google uses internally for its end-user products, such as Google Search and YouTube. This ranges from database services to machine learning.
For most of our clients, however, the upshot is that they can host a WordPress website on Google.
For advanced tutorials and case studies, check out the articles below. For assistance getting setup on Google Cloud Platform or evaluating it for your project, get in touch with Silicon Dales.
Posts about Google Cloud Platform