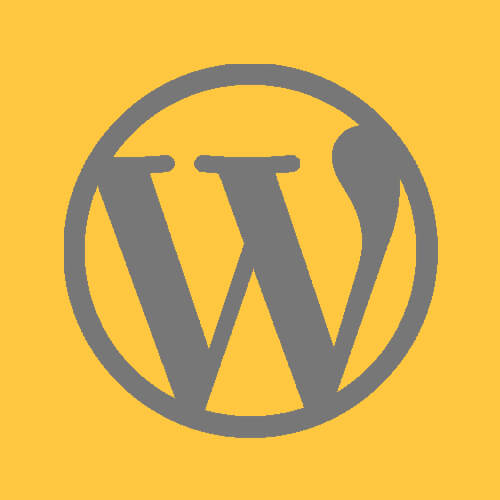 This question was asked of us recently, after a tutorial we posted, so I'm putting this out there in case anyone else wants to know this – and also so that I can link this up in future WordPress tutorials too.
Where is functions.php in WordPress?
When developers talk about "adding this code to your functions.php file" or whatever, this is the functions.php file in your currently active theme.
This is located at: `[wordpress install location]/wp-content/themes/[your-active-theme]/functions.php`
Note – use a child theme for edits
Please note, if you are editing this file, you must do so in a child theme (unless your theme is entirely custom!). You can learn about parent and child themes at the WordPress site, here.
Did this help you?
Leave a comment below if this helped you to learn something new today… or particularly if you still have questions! Its how we are able to deliver better and better tutorials, by answering real questions, where there are documentation gaps out there.