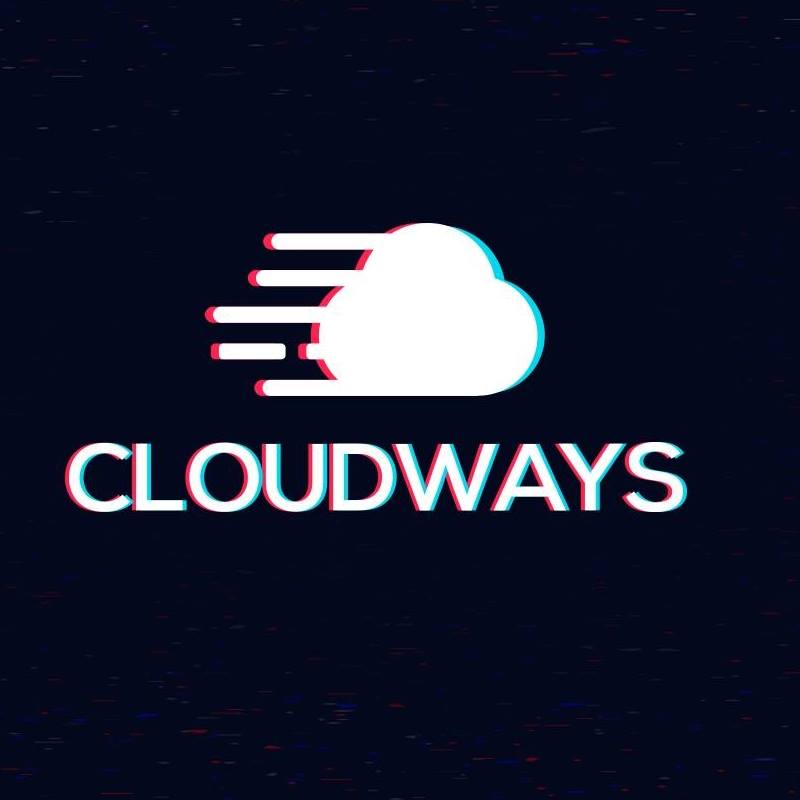 Cloudways is our top recommended host for WooCommerce. In terms of value-for-money, it doesn't get better than this. With a full range of hosting options to choose from, there are even great datacentre selections available for regions such as Australia, which historically have been a little underserved.
If you're looking for a way to host your site on AWS, without having to deal with that panel (trust us, we know!). Or if you want to take advantage of cloud infrastructure and burstable hosting, without spending all your time tinkering with settings in a terminal window, and just get on with business (who doesn't!?), CluodWays is the way to go, for your WooCommerce.
Even better, they are a managed host, and have WooCommerce preconfigured so you can just set it up.
PRO TIP – when it comes to choosing your VPS provider, we like Vultr, as the speed and quality is matched by the price. As AWS Partners, we're completely biased, but to scale up and down quickly, and also for a really robust stack, AWS really takes some beating. If you have the budget, its hard to top!
Cloudways' Black Friday Deal
The deal: $150 free hosting credit
Coupon code: BF150
Small print: New customers only. 10% of the total invoice will be deducted from $150 free credits each month.
Any Questions?
If you like help migrating to Cloudways after claiming your Black Friday deal, contact Silicon Dales today.